YEAR 2
Class Teacher – Miss Rayould
Learning Support Assistant – Mrs Wiles
What have our children been learning in Year 2 across the Spring Term?
Spring 1 Learning
During the first half term, we have been exploring life in India. We received a letter from Miss Raybould's pen pal asking us to find out about India as he was considering moving there. We then had to find out all about the different parts of India and write a non-chronological report. Throughout this mini adventure, we learned all about climate, culture and religion. We had lots of fun drawing Rangoli patterns and eating scrumptious Indian food.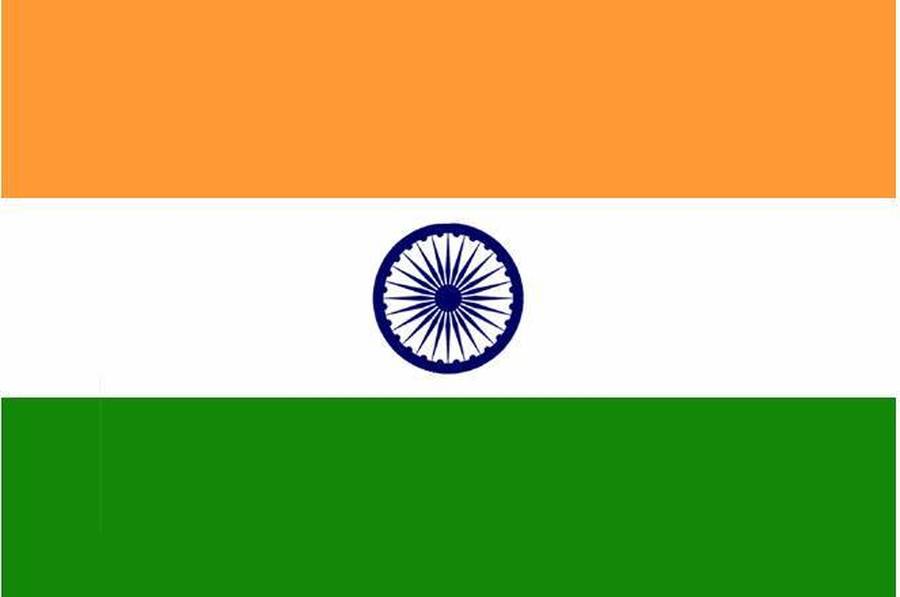 Spring 2 Learning
We have just begun our brand new adventure where we will be writing a magical story. We made our very own fairy gardens to introduce ourselves to the mini adventure and help us to imagine different stories. Mrs Morris, from Reception, has asked if we could write some stories set in a garden for her class. We are exploring story structures and amazing vocabulary so that we can write the best stories for her children! At the end of the half term, we will be going into Reception class to share our fantastic stories with them.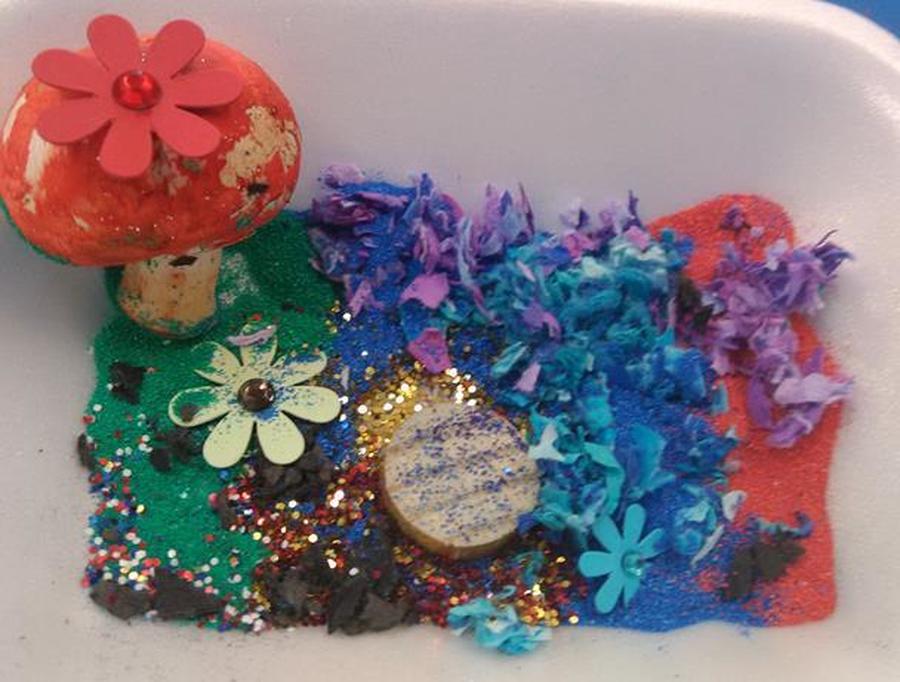 Learning Together
Reading and Spelling
Year 2 will take part in reading and spelling for 20 minutes every day. They have their individualised spelling books to practise their spellings at home and are tested every Thursday. We appreciate all the support you will give them to help practise at home in preparation for their tests. Reading books are changed weekly but children are encouraged to read a variety of text types e.g. menus, instructions, recipes, magazines, comics, brochures, signs, anything! Reading books and reading diaries are needed in school every day so there is every opportunity to develop your children's reading skills. Please ensure that an adult signs their reading diary every time that they read. This helps us to see how they have been practicing and they also get rewards too!
PE
Year 2 have PE lessons every Wednesday and Thursday. Sessions may be completed outside in warmer weather so tracksuits and trainers are advised. Earrings must not be worn for PE.
Music
Music is delivered to Year 2 every Wednesday. We are currently developing our music skills using drums, keyboards and other percussion.