YEAR 3
Class Teacher – Miss Elwell
Learning Support Assistant – Mrs Handy and Mrs Cadman
What have our children been learning in Year 3 across the Spring Term?
Spring 1 Learning
Year 3 began spring term by becoming historians; travelling back in time was our quest. Using our historian skills, we ventured into a very different period and used our chronological skills to explore the Stone Age! We had to unearth clues and infer what the Stone Age involved and how long it lasted. We developed our design technology skills and studied cave art. We then used our literacy skills to write detailed instructions. After, we delved deep into our imagination, along the way we found a Stone Age boy who told us of his many adventures. Year 3 ended their mini adventure by writing their own Stone Age adventure. It was very exciting.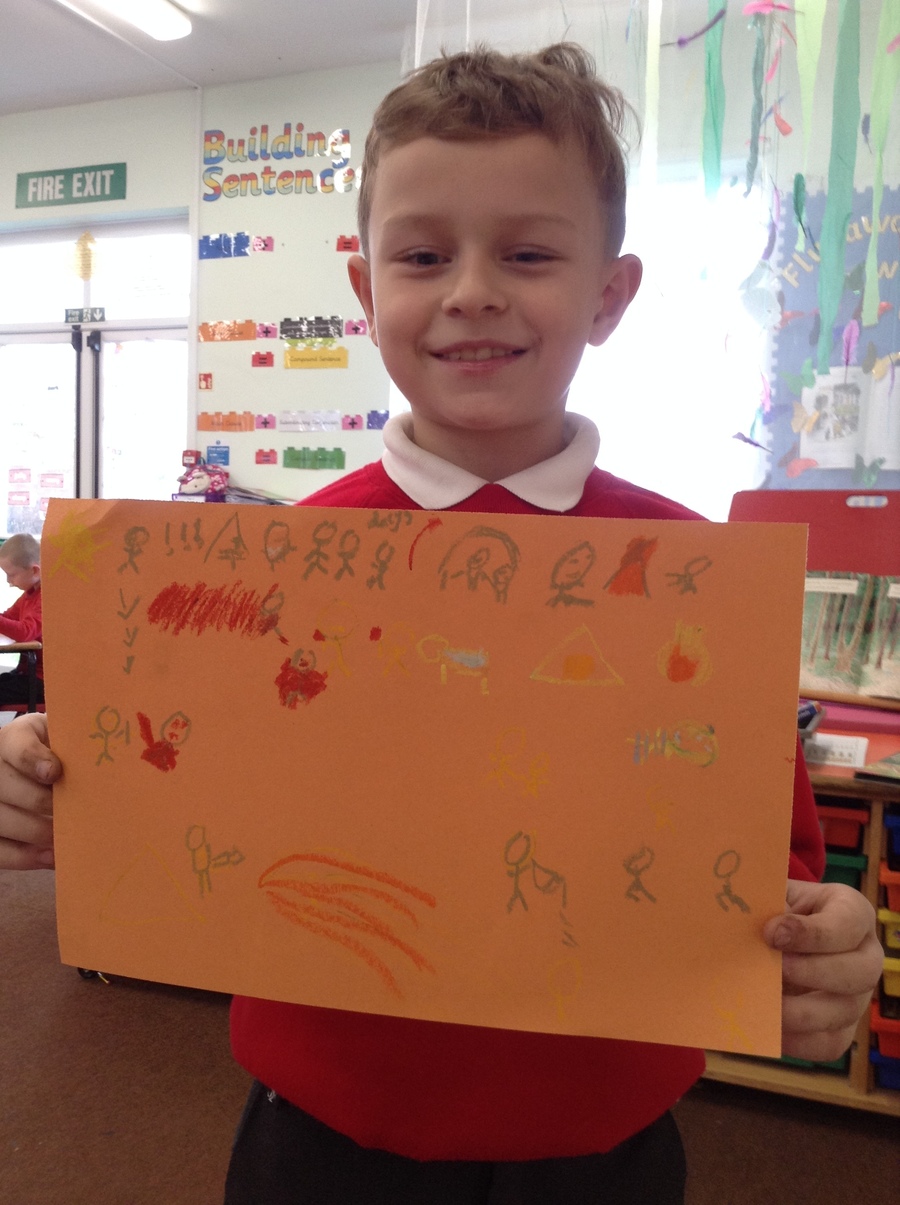 Again, year 3 have time travelled a little closer to home to Ancient Egypt! Here children will be discovering King Tuthankhum's tomb and use their inference skills to discover who Tutankhamun was. I am very much looking forward to reading their newspaper article about this discovery!
In maths, we have been learning telling the time in 12 hour and 24. We will soon be delving into fractions and applying these to real life situations!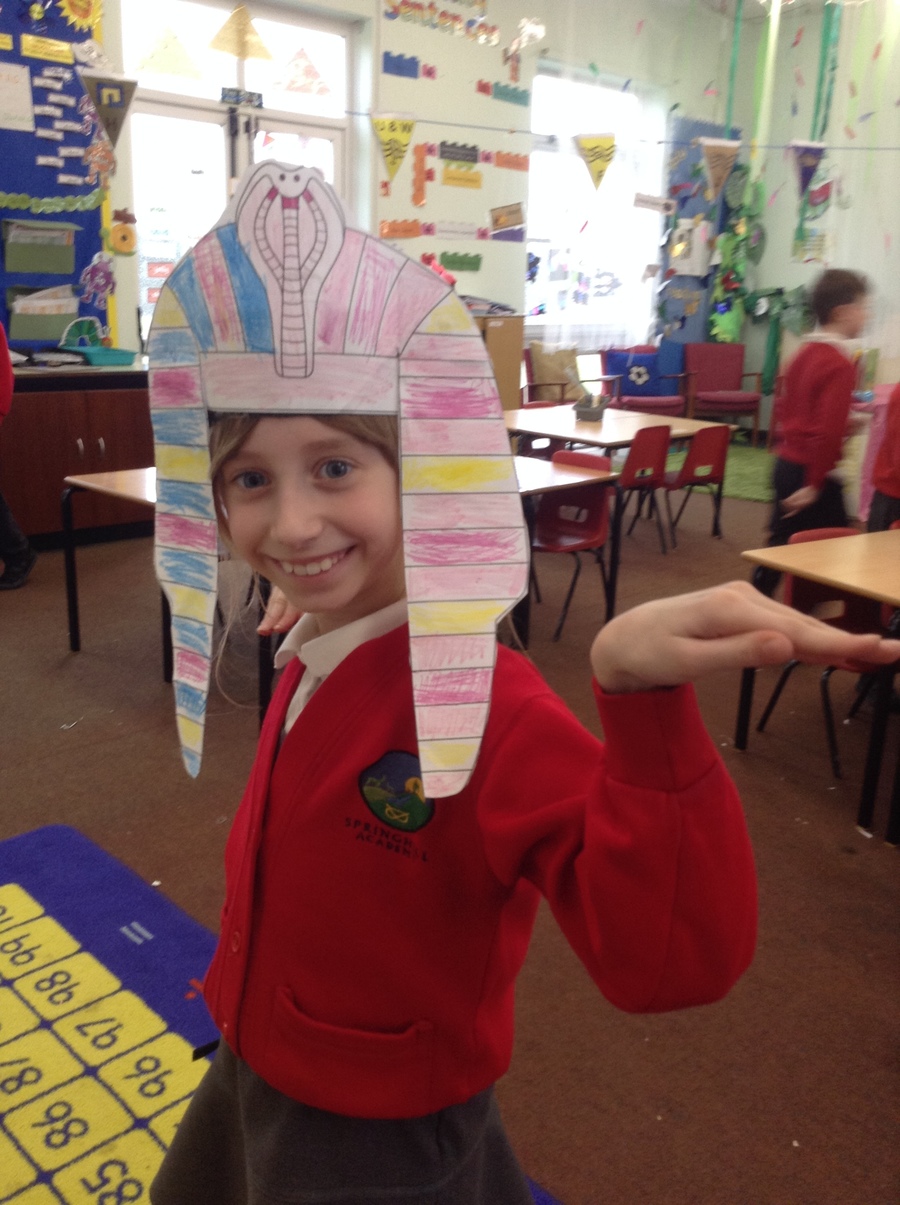 Learning Together
Reading and Spelling
Year 3 will take part in reading and spelling for 20 minutes each day. They will be issued with individualised spelling books to practise their spellings at home. We appreciate all the support you will give them to help practise at home in preparation for their tests. Reading books and reading diaries are needed in school every day so there is every opportunity to develop your children's reading skills.
PE
Year 3 have PE lessons every Wednesday and Friday. Sessions may be completed outside so tracksuits and trainers are advised. Earrings must not be worn for PE.
Music
Music is delivered to Year 3. We are currently developing our music skills using steel pans, keyboards and drums.