YEAR 4
Class Teacher – Miss Peake
Learning Support Assistant – Miss Nash
What have our children been learning in Year 4 across the Spring Term?
Spring 1 Learning
The Spring term began with Year Four becoming historians once more. When we arrived at school that morning, there were 5 crimes that had been committed. We had to be detectives to solve and investigate those crimes. We had to carefully examine evidence left at the scene of the crime using real techniques used by New Scotland Yard and match the crime to the suspect. We used fingerprinting, UV lights to discover secret numbers, chromatography and tested for unusual substances.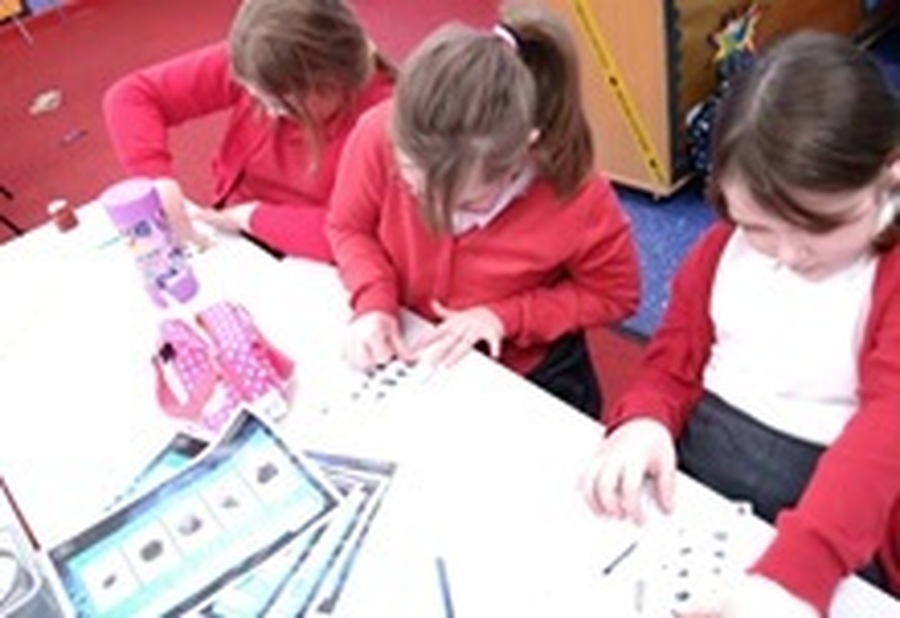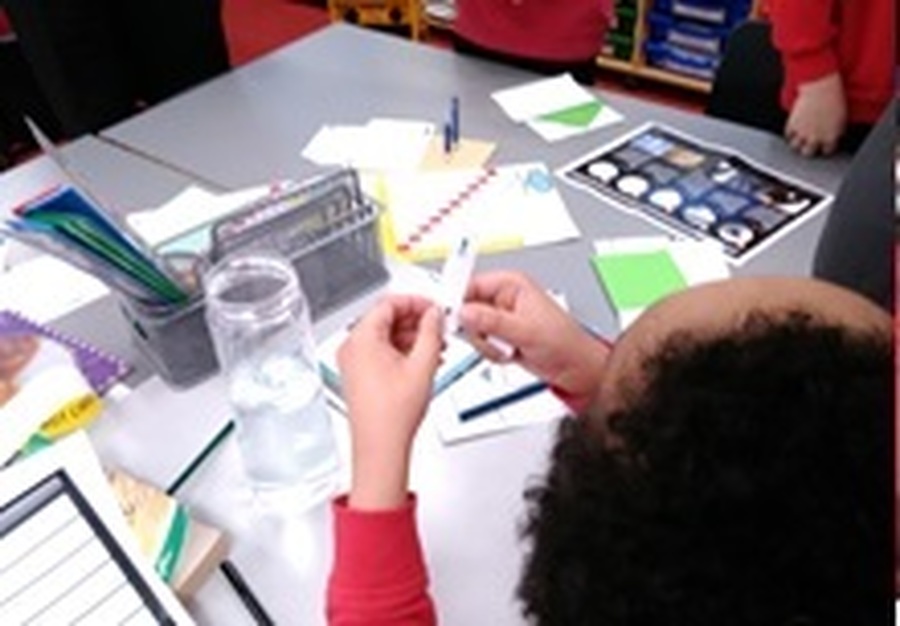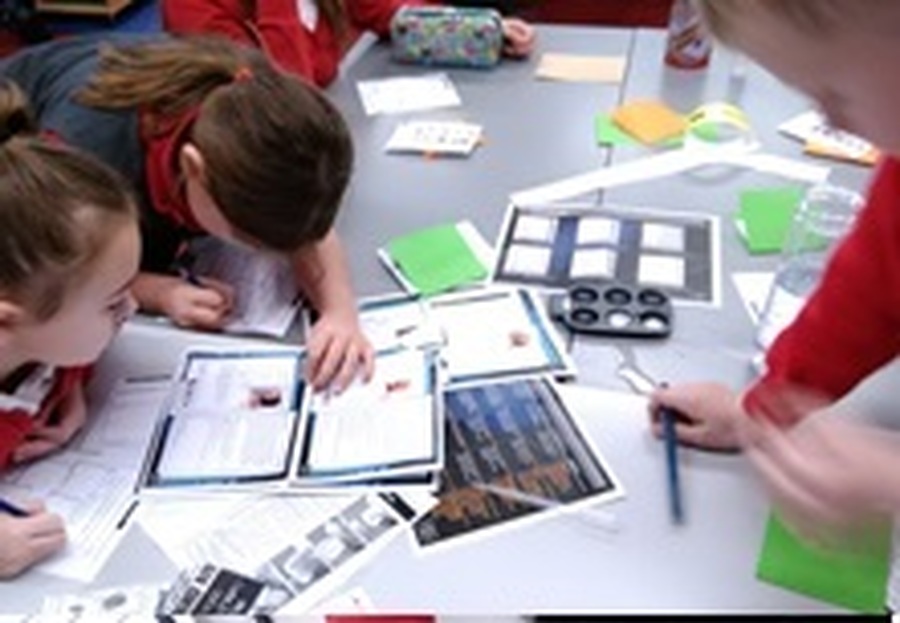 In this learning adventure Horrible Histories got in contact as they wanted some newspaper reports for a new book they were writing about crime and punishments. We asked questions about artefacts and discussed the difference between primary and secondary sources. We used a timeline to order events chronologically to see when the different times eras were. At the end of each time era, we wrote a newspaper report about an event that happened. We were given a story box to help us write the newspaper report. We focused on extending our range of sentences; simple, compound and complex. We investigated where subordinating conjunctions could go in a sentence and what punctuation changed. Finally, we investigated adverbs and adverbials and where they were positioned in sentences. We finished by choosing our best newspaper report and editing and improving it to send it off to Horrible Histories.
To complete the half term, we became scientists once more. On a Monday morning, we received a letter of a noise complaint from an annoyed neighbour living close to the school. She wanted to know how and why she could hear the noise at her property. We used a decibel meter reader to investigate which part of the school was the noisiest.
We had to write an explanation text explaining how and why sound travels. During this mini adventure we did lots of practical activities to investigate sound. We had a drum with rice on. We observed what happened when we banged it and it vibrated! This happened with other tests we observed too. We concluded that sound was made through vibrations. We then wanted to know how sound can be made louder. To investigate this we measured sound in decibels. We concluded that larger the object, the bigger the sound therefore the bigger the vibrations. We tested this theory on a range of activities to see if are results were accurate. We then investigated the pitch of sound. We made our own panpipes. The shorter the pipe the higher the sound. We discussed that vibrations move faster to make a higher pitch sound.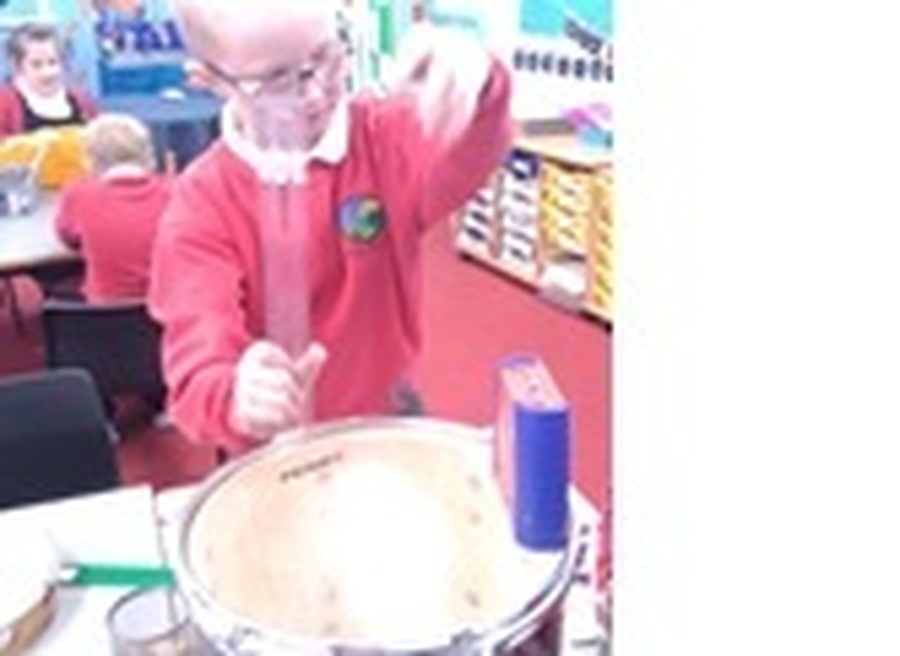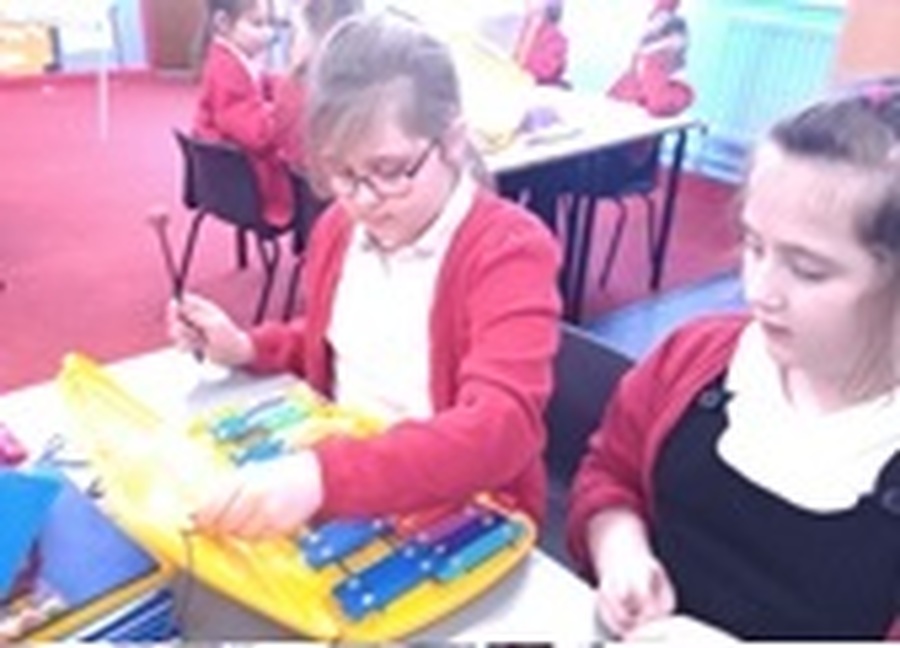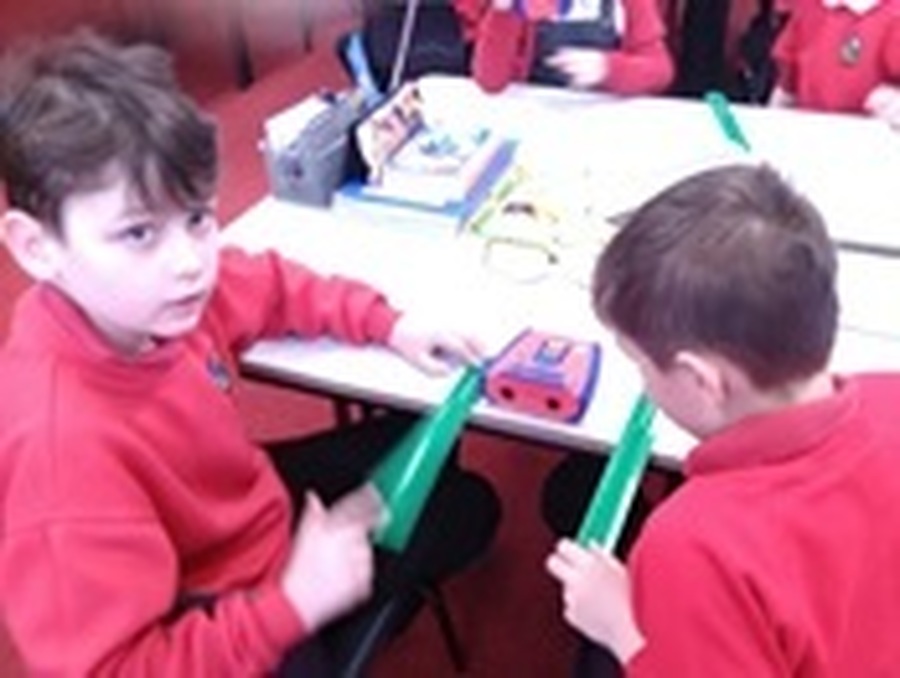 In our learning adventure, we focused our attention on the three sentence types and identifying and explaining the difference. We identified main and subordinate clauses and looked at how complex sentences are punctuated. We found out subordinate clauses can go at the beginning, middle or end of a sentence. If a subordinate clauses goes at the beginning it is separated with a comma.
Spring 2 Learning
In Spring 2 we became geographers. We focused are learning adventure around the story from the award winning author Michael Morpurgo 'King of The Cloud forests'. The story is set in the Himalayas and has increased tourism significantly. The Welsh tourist board would like a story set in Snowdonia to sell to their tourists to increase the number of people visiting. Realising that we didn't know very much about either of these locations, we set about researching. We used Google Earth on the IPads to see aerial photographs of these two locations. We couldn't believe the differences! We explored the physical and human features of these two locations and used the photographs to compare.
In our learning adventure, we started to investigate how to structure a story. We looked at the synopsis of King of The Cloud forests and sectioned it into different parts of the story mountain. We used role play to achieve this. Secondly we decided that imaginative description would make our stories come alive. We learned about using expanded noun phrases using powerful adjectives to create vivid image in the readers mind.
Learning Together
Reading and Spelling
Year 4 will take part in reading and spelling for 20 minutes each day. They will be issued with individualised spelling books to practise their spellings at home. We appreciate all the support you will give them to help practise at home in preparation for their tests. Reading books and reading diaries are needed in school every day so there is every opportunity to develop your children's reading skills.
PE
Year 4 have PE lessons every Monday and Wednesday. Sessions may be completed outside so tracksuits and trainers are advised. Earrings must not be worn for PE.
Music
Music is delivered to Year 4 by 'Rock It' Music. We are currently developing our music skills using steel pans, keyboards and ukuleles.