Nursery
Nursery Manager – Miss K Bettesworth
Learning Support Assistant – Mr Morris, Miss King
What have our children been learning in nursery across the Spring Term?
Spring 1
We have been SO busy this half term. From meeting the police and fire service to celebrating Chinese New Year and having our parents come to stay and play.
Our mini adventure this term was People Who Help Us. We loved our Doctors' surgery and enjoyed exploring the x-rays. We looked after our teddies very well and we even ordered different sized bones!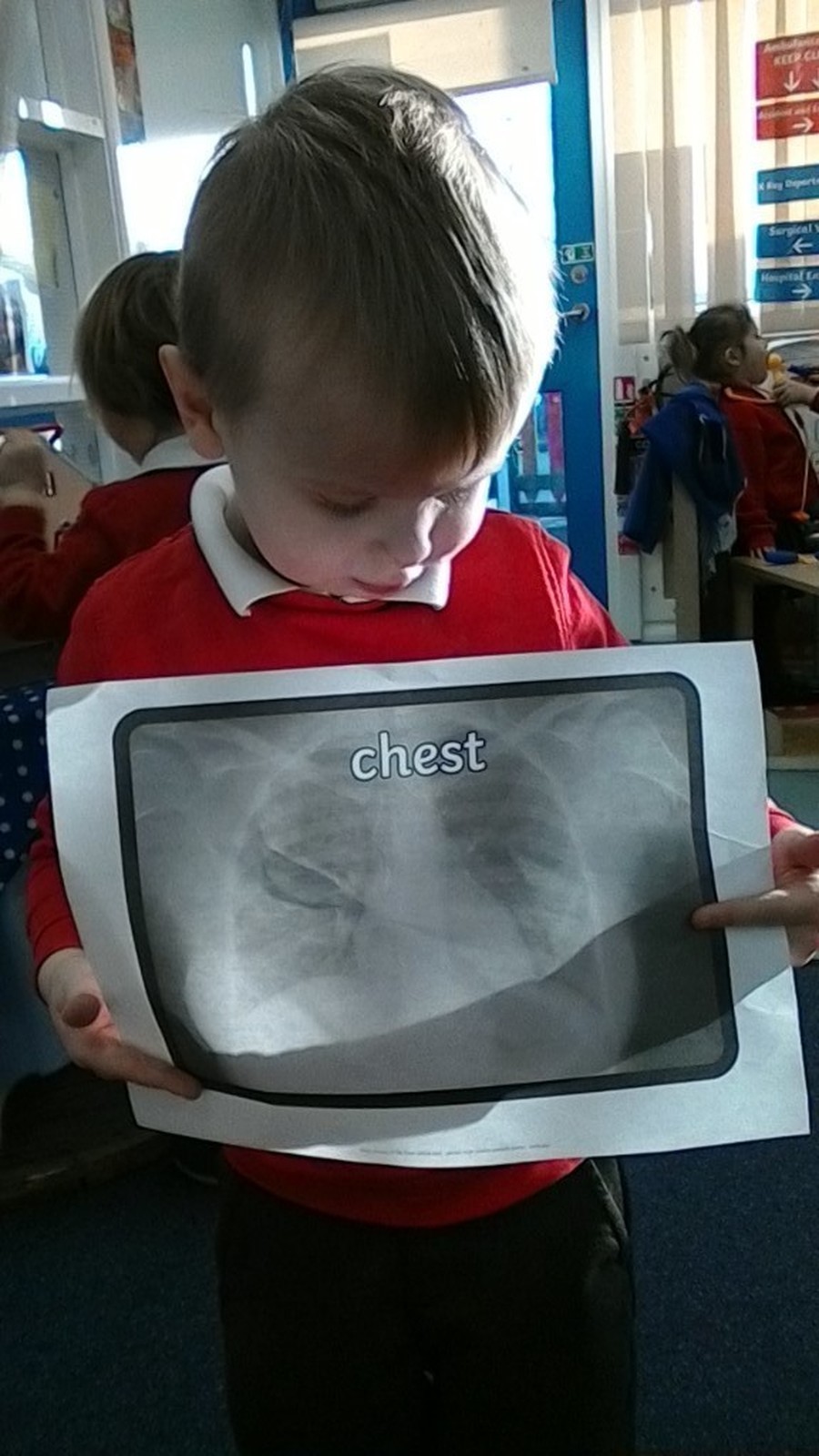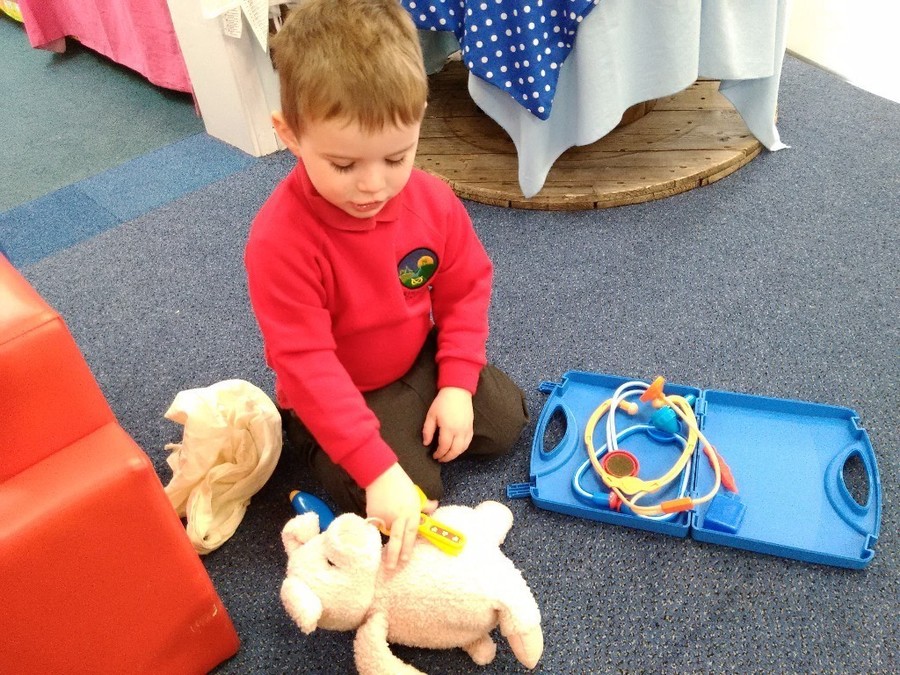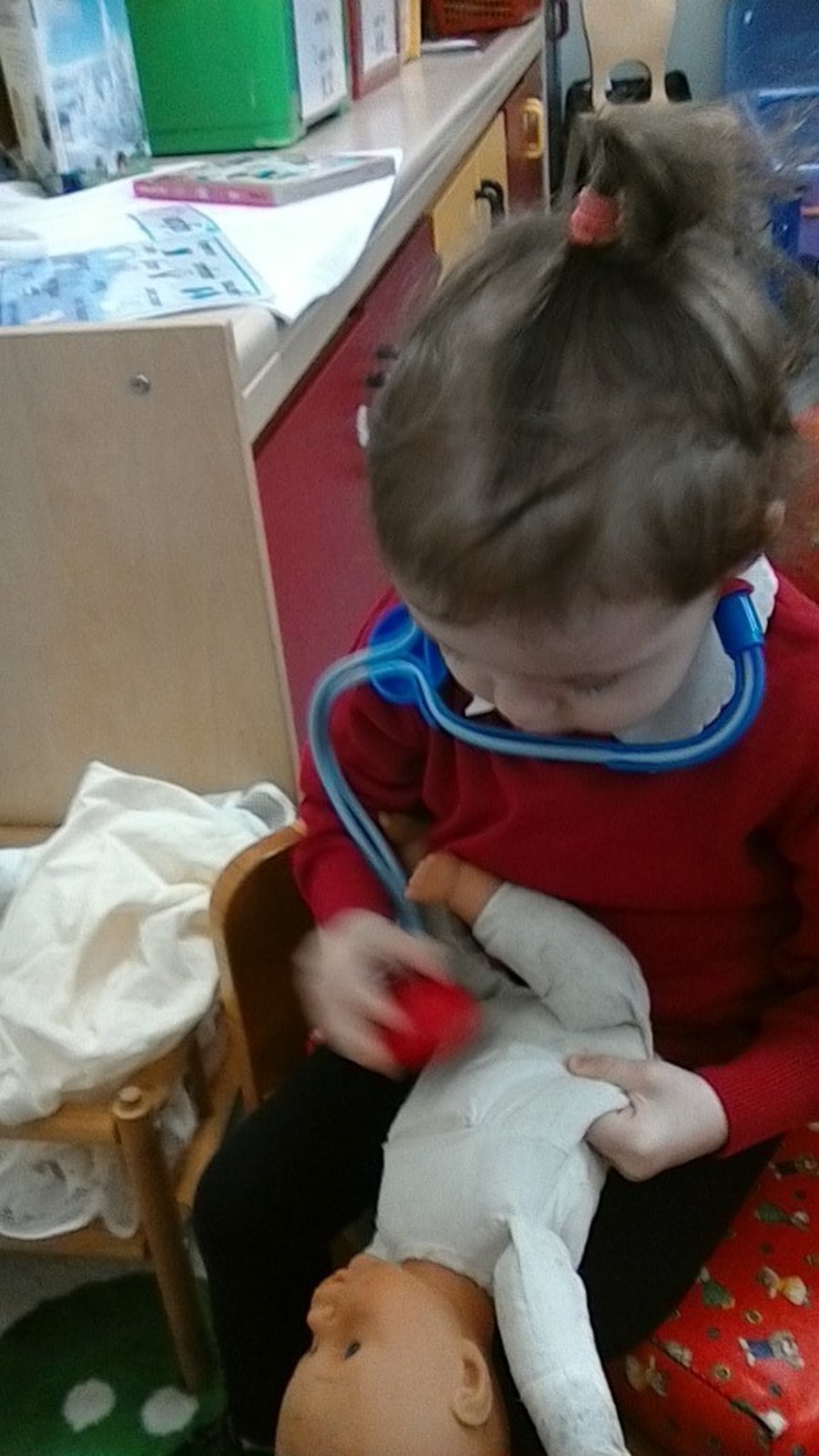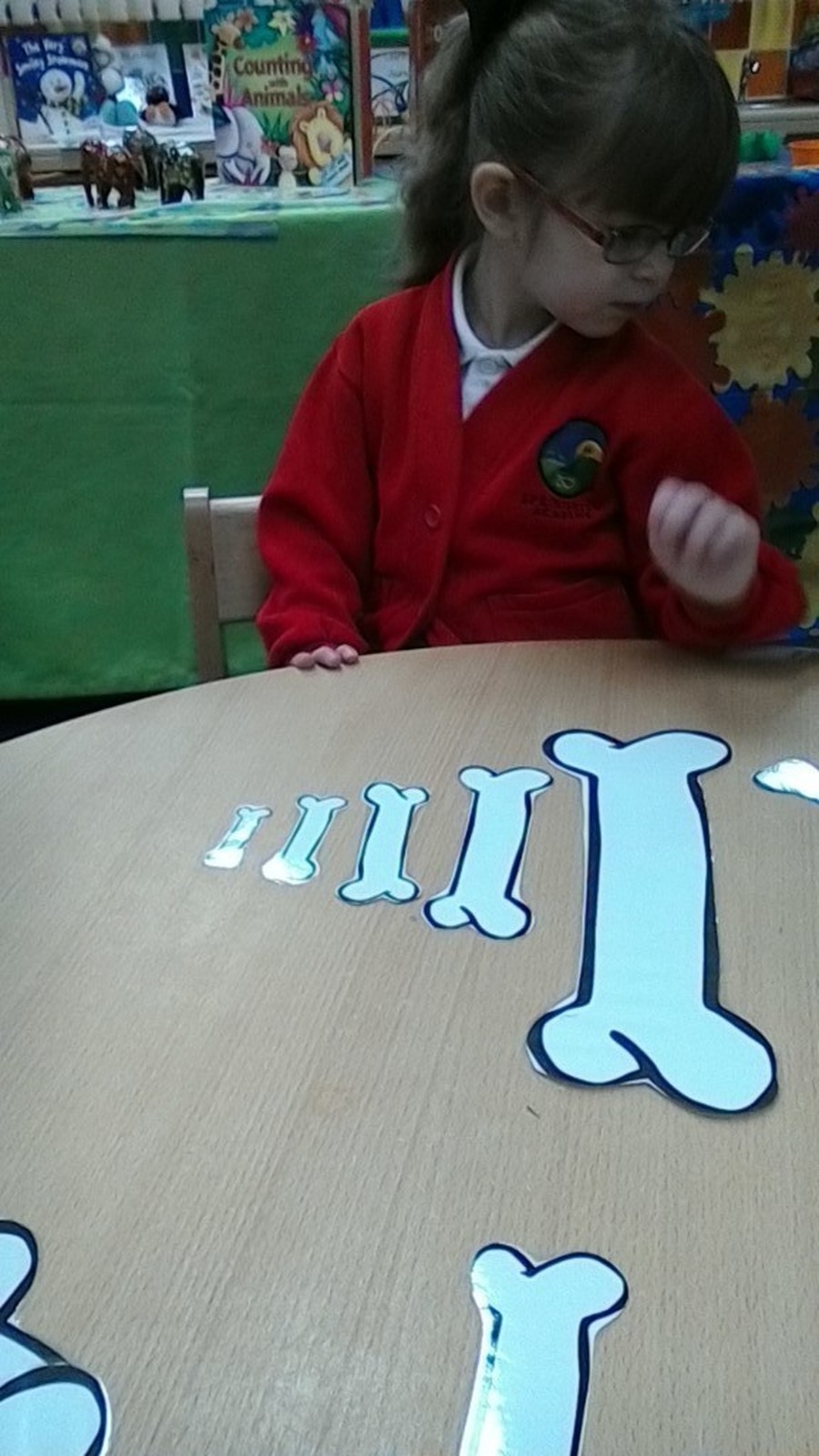 To finish our mini adventure with a wow, the Fire Service visited us! We were lucky, as some of us were brave enough to use the hose and climb up into the fire engine to look inside. The Firefighters showed us their important uniform and let us hold their special thermal camera.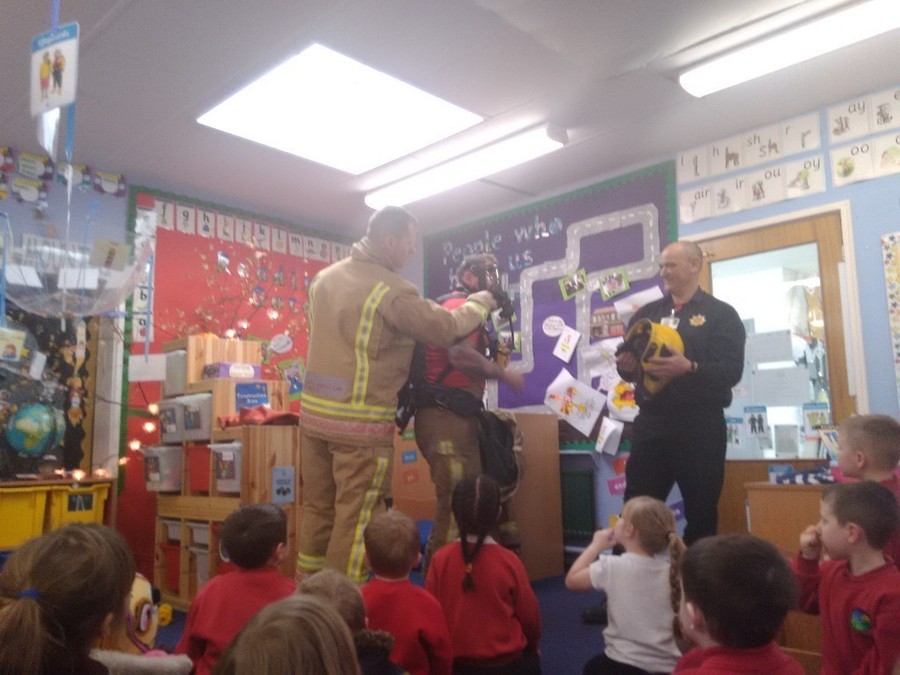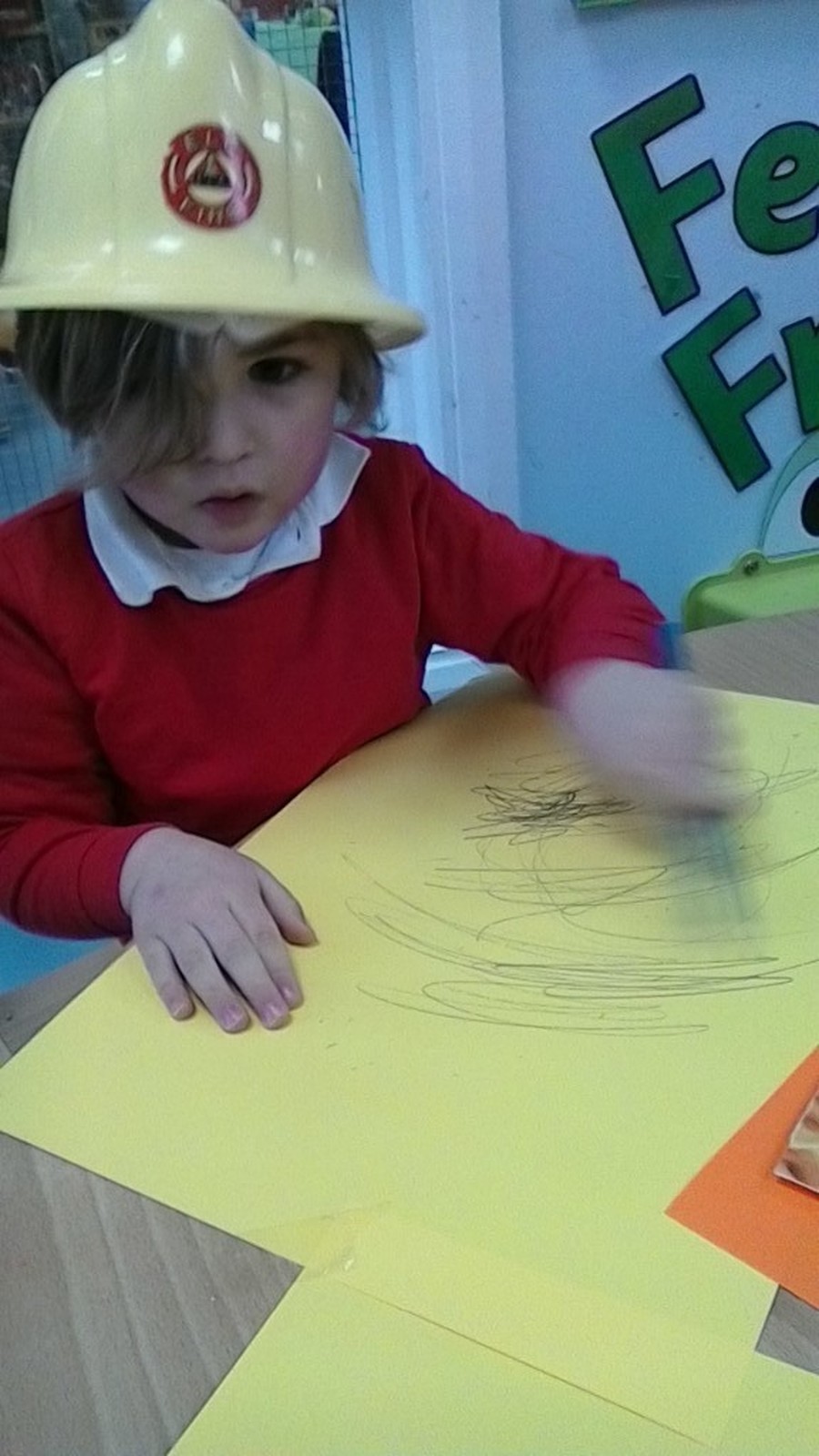 During this mini adventure, we have shown a real interest in our reading. We love listening to stories and are all taking a real interest in books.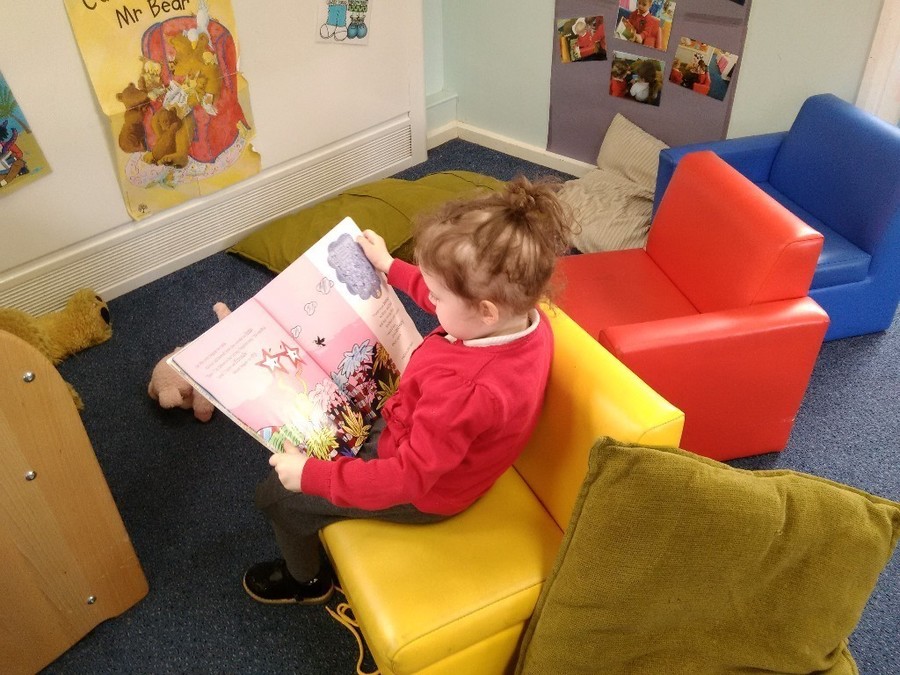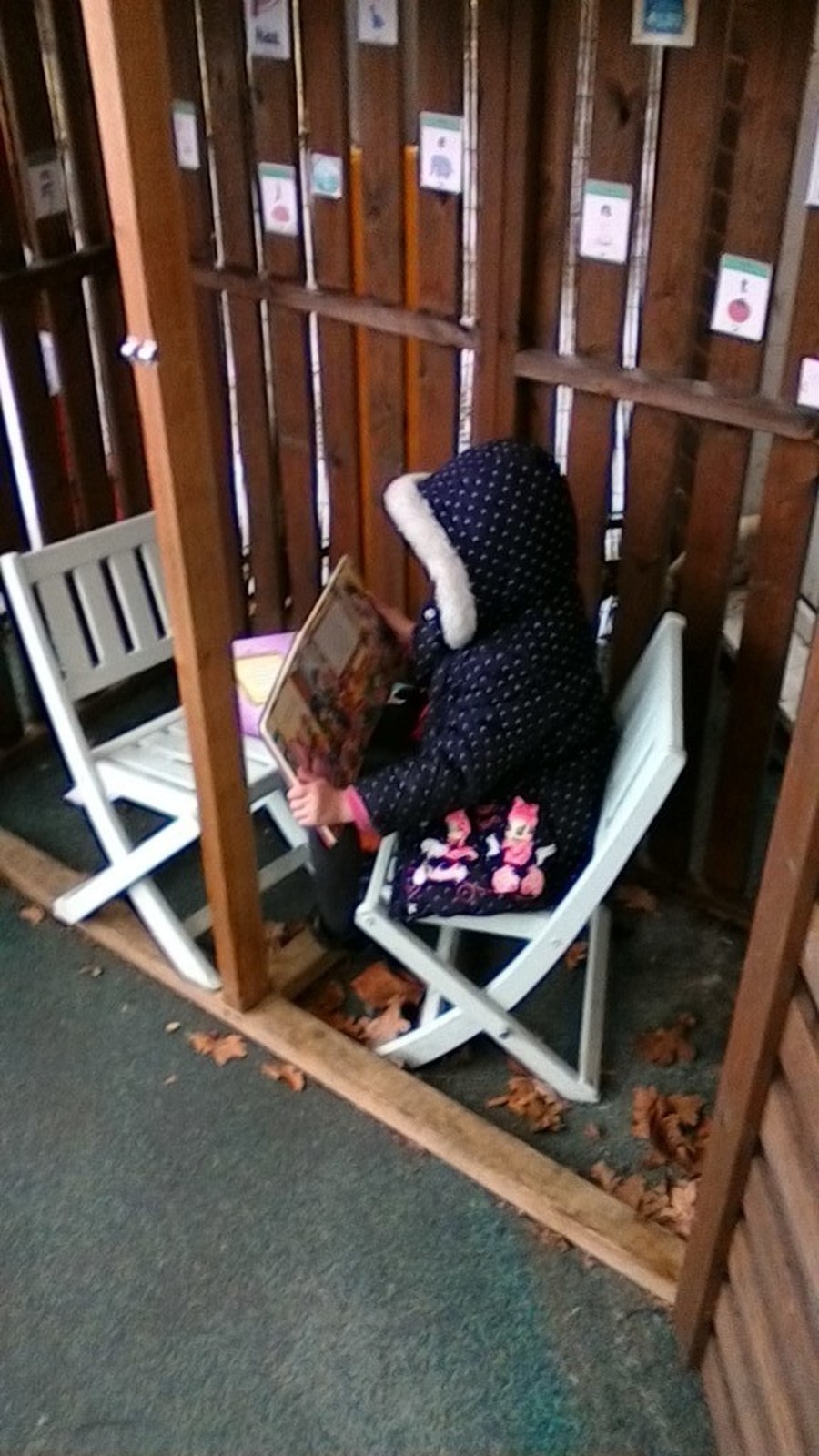 Towards the end of this half term, we celebrated Chinese New Year and Pancake day with our Reception friends. We made the pancakes and then cooked them in the kitchen and we sat together to taste Chinese food and learn some Chinese traditions such as the dragon dance and speaking Chinese.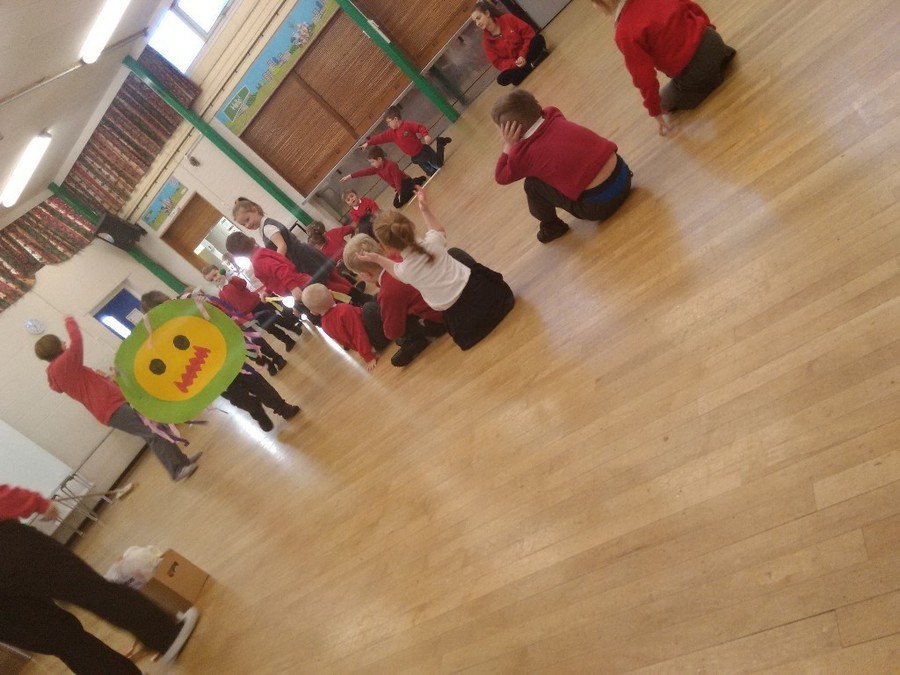 We also had stay and play. We welcomed our parents into school to share our learning with them.