Reception
Class Teacher – Mrs N Morris
Learning Support Assistant – Mrs Boden, Miss King, Miss Collins, Miss Groucott
What have our children been learning in Reception across the Spring Term?
Spring 1
We have been SO busy this half term. From meeting the police and fire service to celebrating Chinese New Year and having our parents come to stay and play.
Our mini adventure this term was People Who Help Us. At the start of our adventure, the Police came in their van; we were able to explore the uniform and we even sat in the 'jail' inside the van!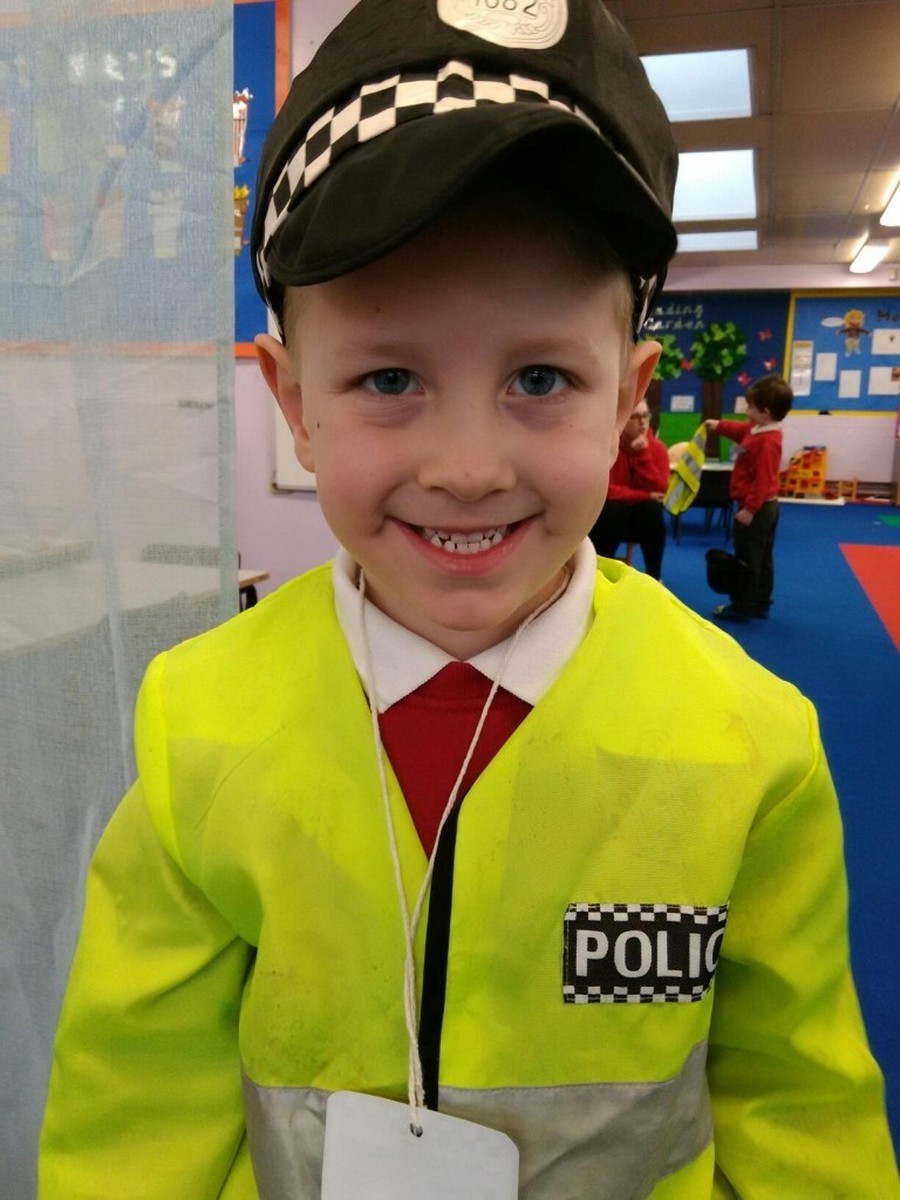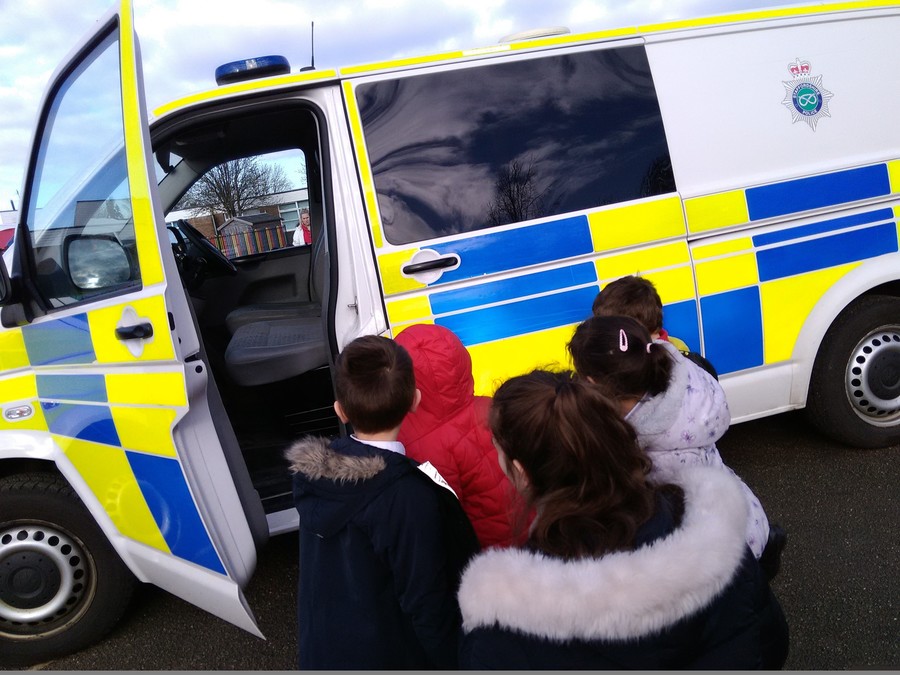 We have loved using our Doctor's role play and particularly found the poem 'The Dentist and the Crocodile' very funny when we learned all about how to keep our teeth healthy.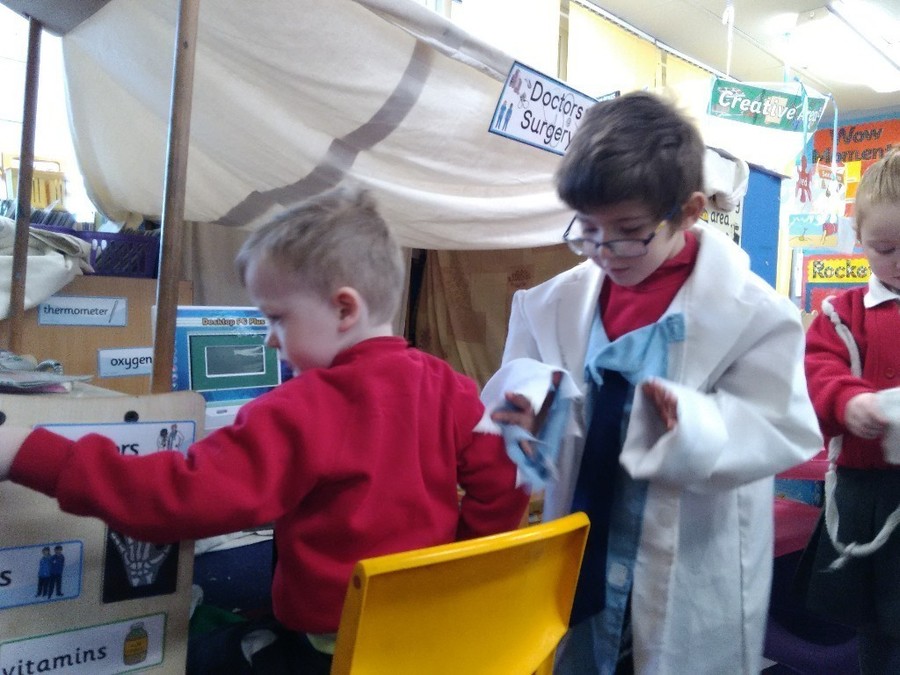 Our favourite story was Burglar Bill, we wrote sentences all about it, wrote speech bubbles and some of us drew and labelled the characters. In the construction area, we even decided to make Burglar Bill out of lego and during Maths we created Jail Number Sentences!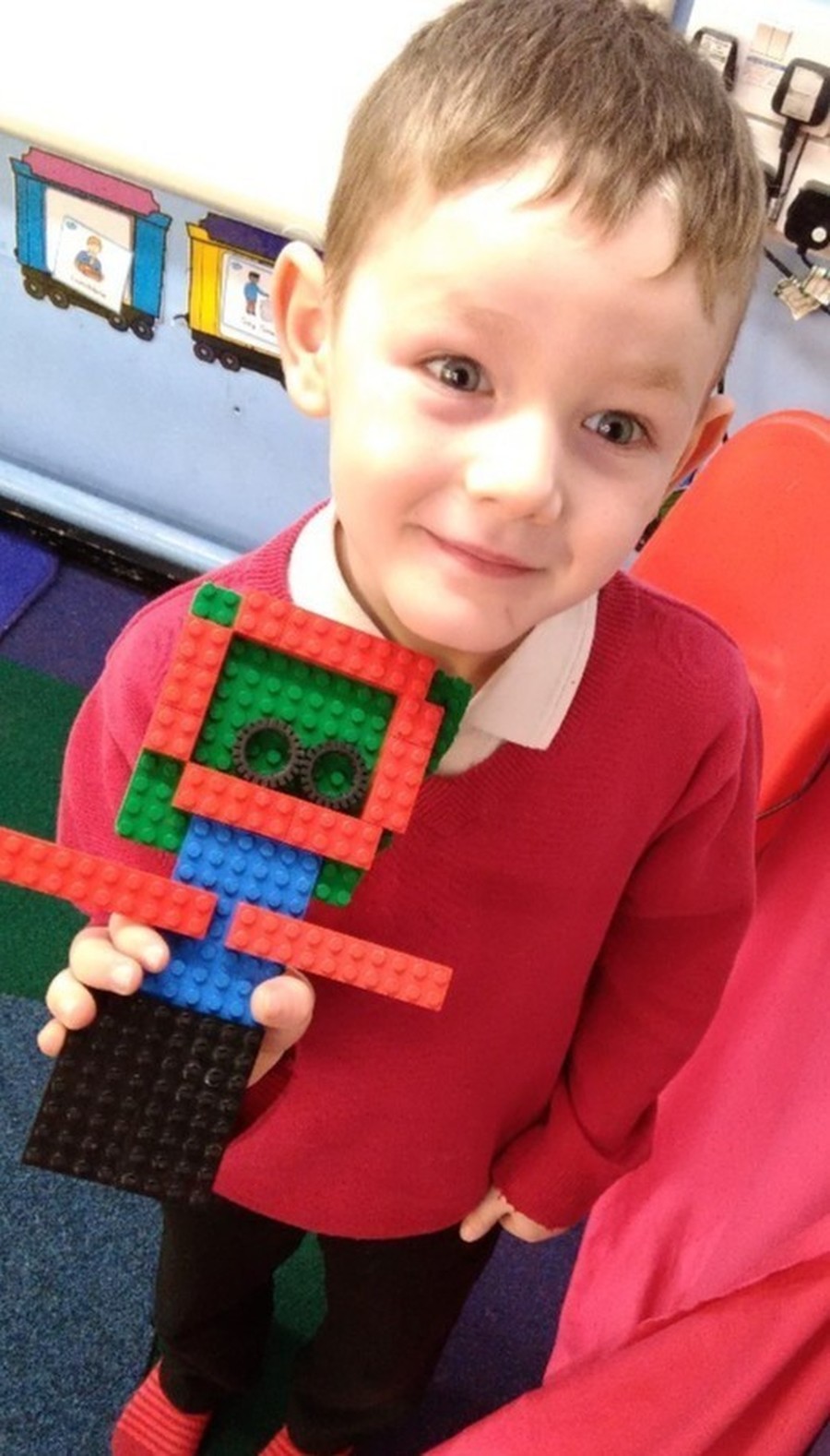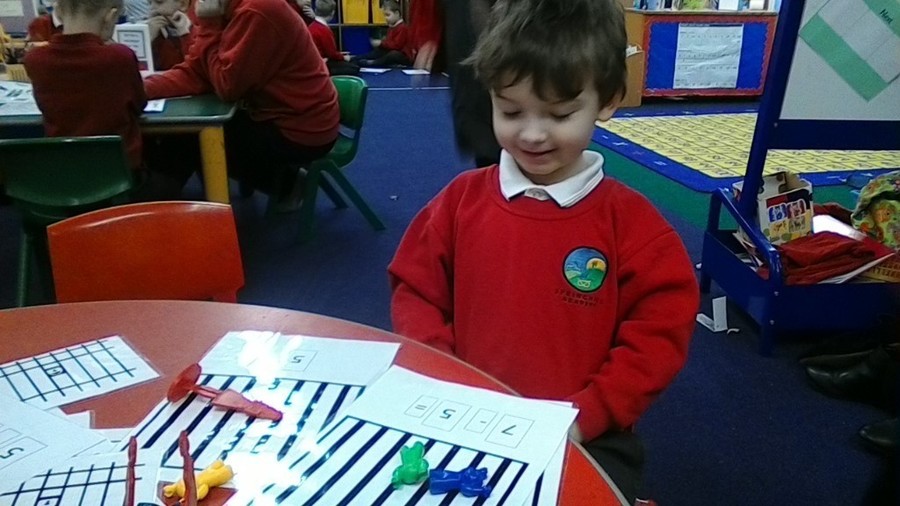 To finish our mini adventure with a wow, the Fire Service visited us! We were so lucky as we used the hose and climbed up into the fire engine to look inside. The Firefighters showed us their important uniform and let us hold their special thermal camera.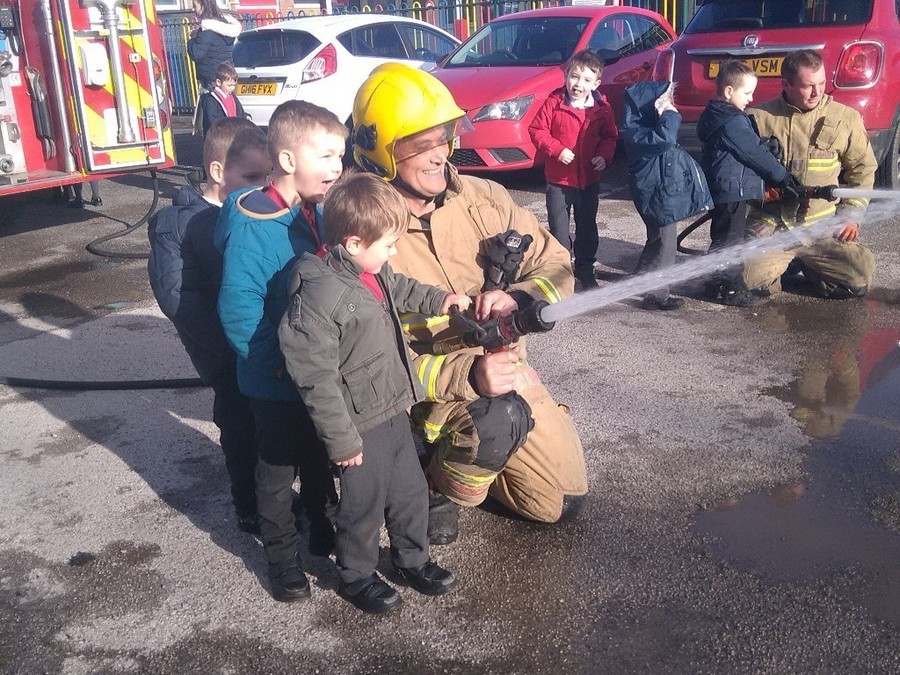 During this mini adventure, we have shown a real interest in our Maths. We can now write number sentences and find 1 more or less than a number. We have also learned how to use scales when we looked at weighing healthy food for our teeth.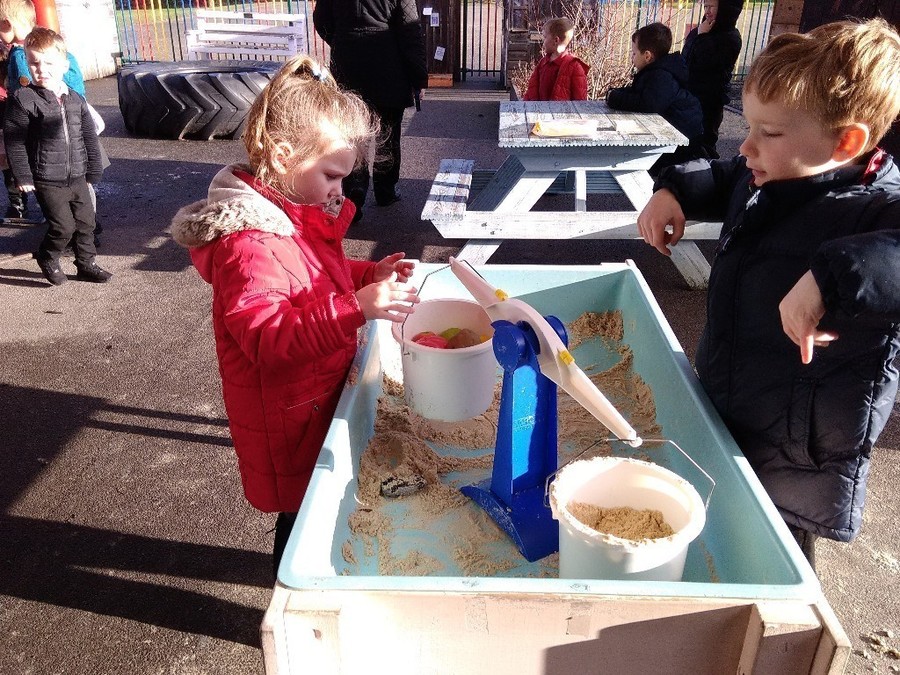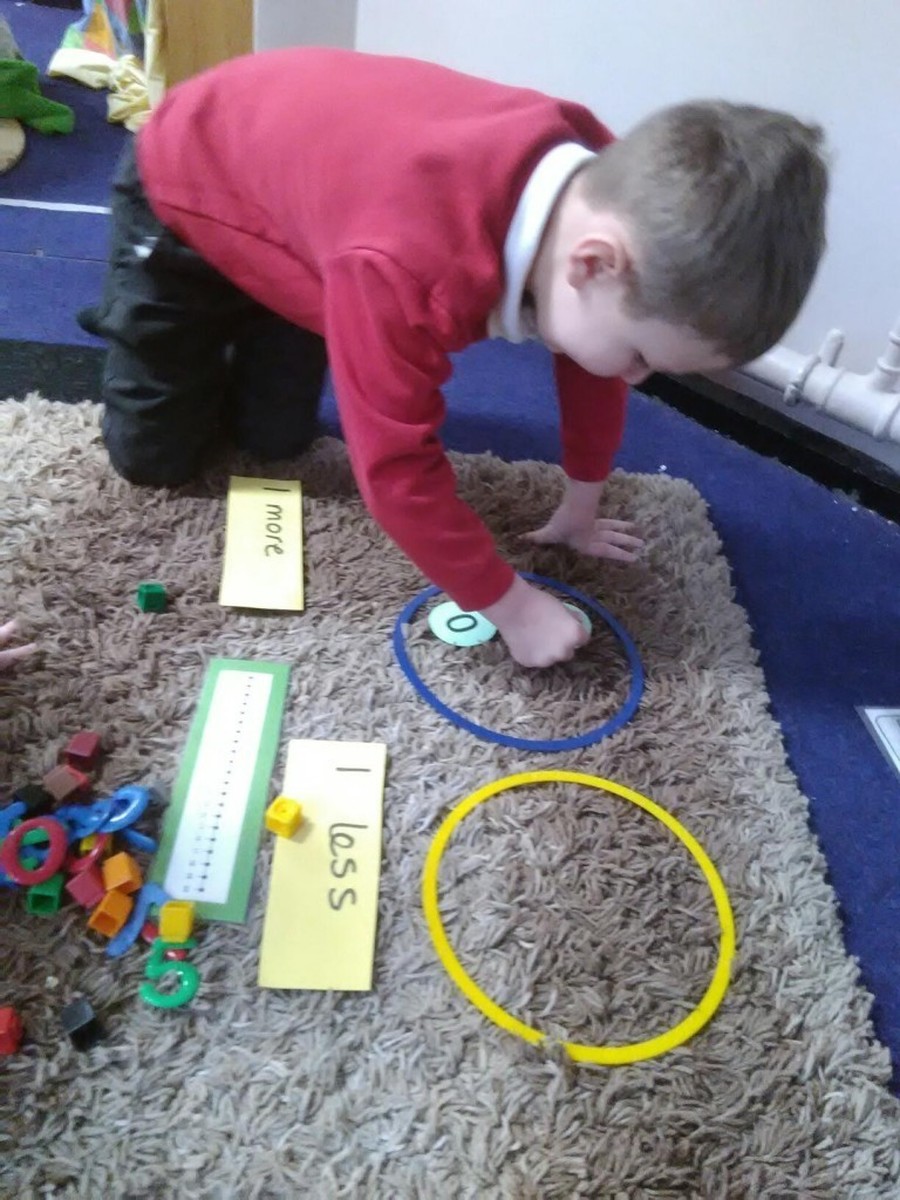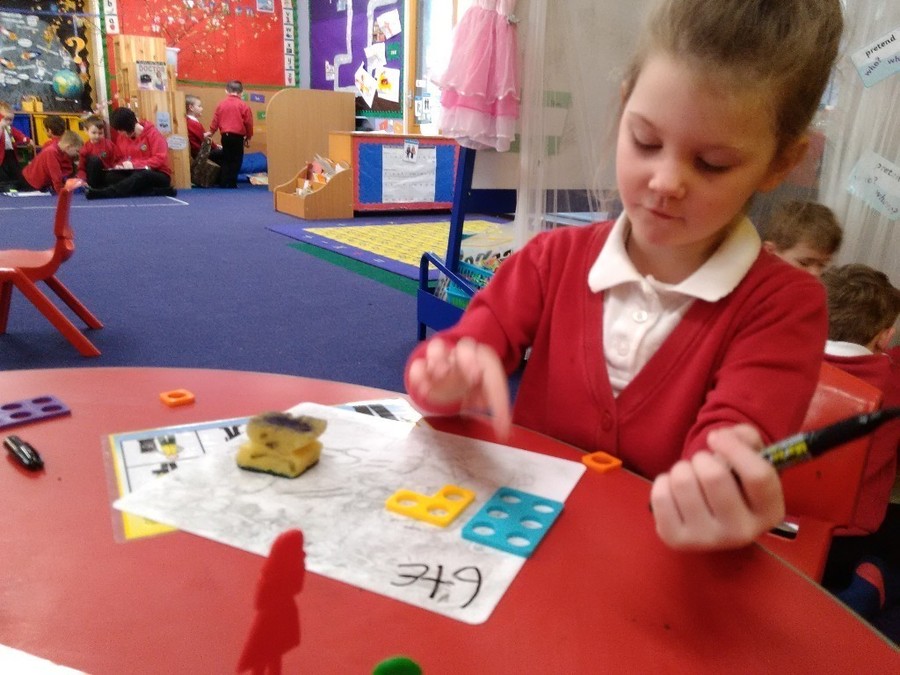 Towards the end of this half term, we celebrated Chinese New Year and Pancake day with our Nursery friends. We made the pancakes and then cooked them in the kitchen and we sat together to taste Chinese food and learn some Chinese traditions such as the dragon dance and speaking Chinese. Then we had stay and play.