Mini Adventures
Autumn 1
India: Trash - Year 6 began their journey around India at the dumpsite of Mumbai. Using the story 'Trash' as a stimulus, children learnt about life in the slums of India. Using the shanty towns as a stimulus, children made their own shelters. They compared their lives to that of children in India and raised money for Water Aid by walking 12km around Chasewater.
India: Festival of Light - Year 6 have been learning all about Diwali (the festival of light). They wrote their own non-chronological reports and held their own celebration where they taught their parents about the Hindu religion.
Light: Science (crime scene investigation) - Children had to solve a number of clues to find out which suspect stole the missing laptop.
Autumn 2
In Remembrance : Children started their adventure with a two minutes silence in front of our very own memorial. We thought about all those that had fallen during the war and decided to help the the residents at Chaseview Care Home remember Armistice Day by writing our own poems. After our visit to the care home, the residents told us stories about what life was like for them during the war. This got us thinking more about life for children during this time and started a new line of inquiry. To celebrate our learning, children then performed an assembly to KS2 to show them what life was like for children during WW2. This also included those children living in Germany such as Anne Frank.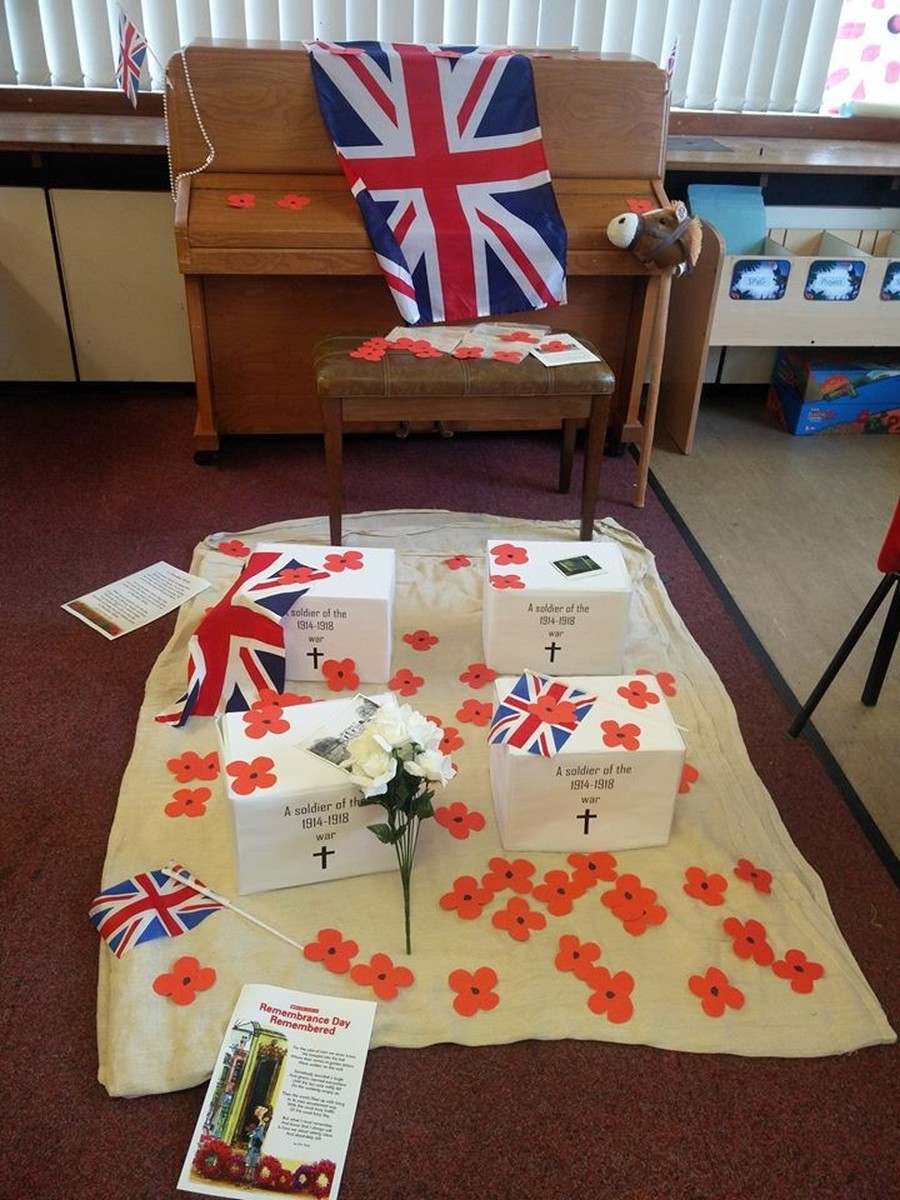 Narnia: In this whole school mini adventure, children opened the wardrobe doors and stepped into a magical wonderland. Year 6 children carried out a character study and wrote monologues to show what the character was thinking and feeling. They also used chalks to create a portrait of Aslan. This topic culminated in a whole school production of The Lion, the Witch and the Wardrobe.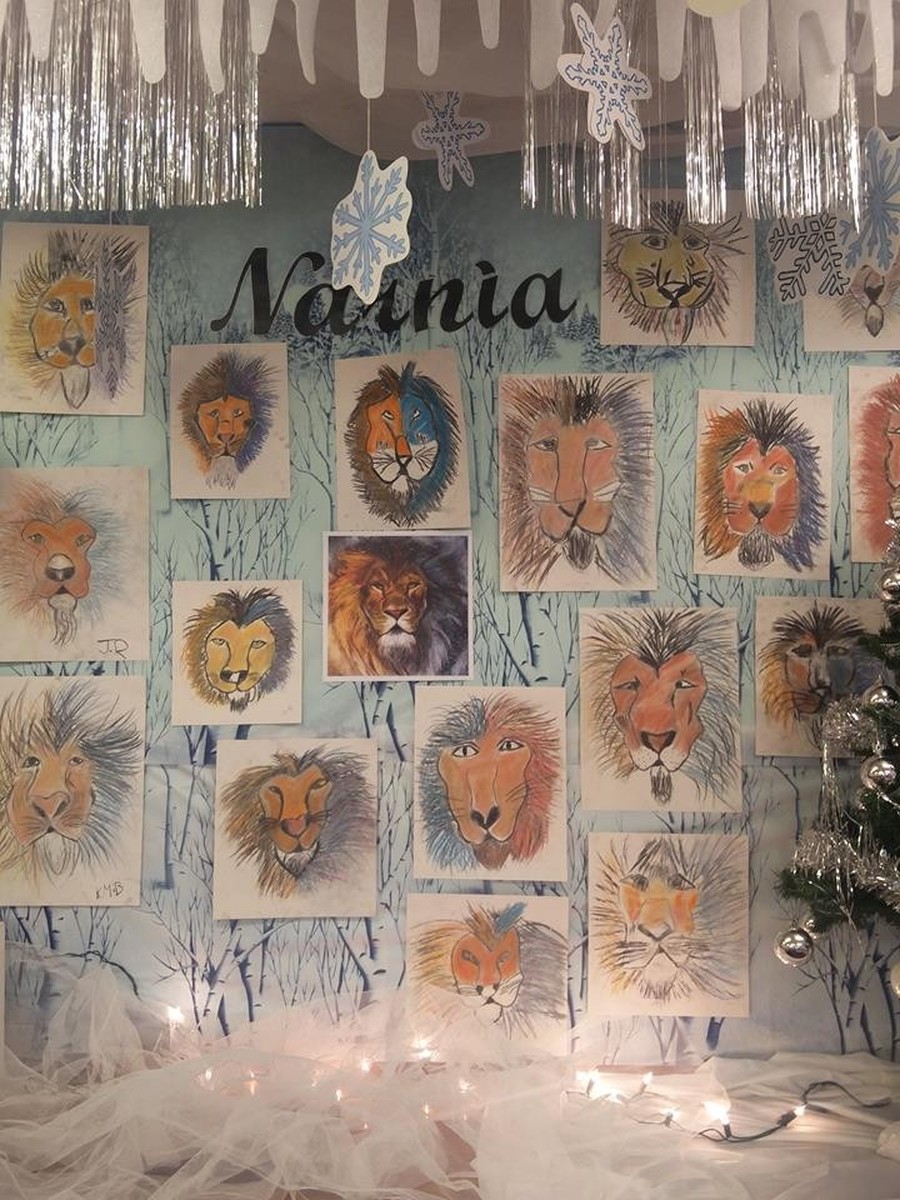 The Jungle Book - Children entered the classroom to find it covered in animal tracks. We used our investigative skills to decide what animals had left these tracks and then discovered that the animals had in fact escaped from The Jungle Book. We used this stimulus as a starting point for our own narratives based on the jungle book and started our learning about animals and how we classify them.